Today I'm linking up with Jess over at I Heart Recess!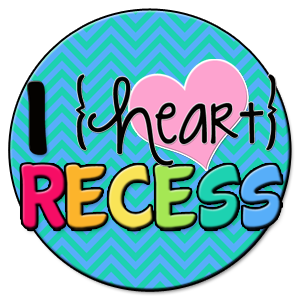 She is having bloggers link up with their back to school goals. Since I will begin the 2014-2015 school year in exactly 8 days, I thought this would be a great time to reflect on last year and set some goals for this year.
So here it goes...
Do you have any specific goals for this school year?
Let me know in the comments below.
Now hop back over to Jess's blog and see some other back to school goals!